Glamor Style Billy Zane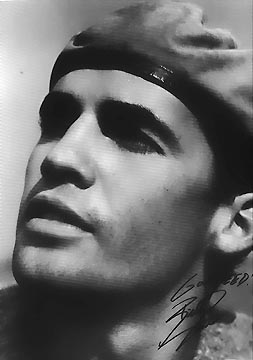 Black And White Photo Billy Zane

William George "Billy" Zane, Jr. (born February 24, 1966) is an American actor, producer and director. He is probably best known for his roles as Caledon Hockley in Titanic, The Phantom from The Phantom, John Wheeler in Twin Peaks and Mr. E in CQ.
Zane's first two screen roles were in the science fiction fllms Back to the Future in 1985 and Critters in 1986. Zane also appeared in an episode of Matlock entitled "The Nurse". In 1989 he reprised his henchman role in Back to the Future II. Earlier that same year, Zane gained international recognition with the role of villain Hughie Warriner in the thriller Dead Calm, alongside Nicole Kidman and Sam Neill. He also starred in the NBC film, The Case of the Hillside Stranglers (1989).
Cool Hairstyle Billy Zane

Best Smile Billy Zane Look Handsome

Zane was instrumental in getting the critically acclaimed film The Believer made, which won the Grand Jury Prize at Sundance in 2001.In it, he portrayed neo-Nazi Curtis Zampf, and starred opposite Ryan Gosling. The same year, he also had a cameo as himself in the popular comedy Zoolander.